Top Virtualization Blogs Voting Is Now Open (and little ol' mwpreston is on the list)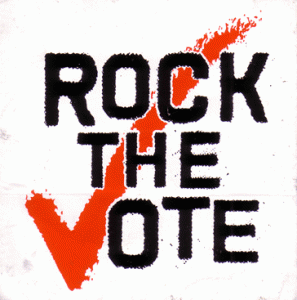 Once again Eric Siebert has put in the time and effort to coral a ton of VMware/Virtualization blogs and opened up the polls to find the top 25.. This is something that I have participated in before but never as a blogger. To be honest when I first started this blog I never expected it to grow as big as it has. Although it's not that big when compared against the rock star blogs that are on the list, it's definitely receiving more traffic than I have anticipated and never did I think I would be sponsored this quick. I know that I received one vote for the top 10, but completely understand that this is probably the only vote in that category that I will get. I'm still new to this and am trying to do my best to at the very least have consistency on this blog. So, nonetheless, get over to Eric's blog post on vsphere-land and cast your vote and while your at it have a look at the 'Best New Blog' and 'Best Independent Blog' and see if you can't find mwpreston.net amongst all the other giants. Not that I expect to receive a lot of votes, really, it's an honor just to have my blog listed amongst the giants that are there.
Looking back from now I'm happy with the content I have provided over the last 6 months. When I started I had no idea how much work this actually is. I've tried to put together relevant and accurate posts with walkthroughs and information centered around all that virtualization has to offer. I've put countless hours into trying to put together a somewhat deep-dive of the VCP 5 Exam Blueprint in efforts to help myself and others achieve their certification as well as lobbied for a giveaway of Trainsignal's VMware vSphere 5 Training. Blogging certainly takes up a lot of your time, your spare time at that. That's why its important that you vote and show the bloggers that dedicate their time to providing you with great content that it is appreciated. Happy Voting 🙂 And if you get a chance, thank Eric for putting it all together. He not only stops at a voting system, but he puts together RSS feeds and Twitter lists. The vLaunchPad is truly a work of art and a one stop shop to the Virtualization/VMware blogosphere!