Tag Archives:
StarWind
Veeam does a great job at running deduplication to save valuable and expensive disk space for your backup storage however it does this per job, meaning all of the VMs within a job will be deduped with each other. Now, I don't know anyone that has all of their VMs grouped within one single job, most the time their are multiple jobs each containing multiple VMs. In the latter case you could be saving even more space (and money) if you could only apply deduplication to span across multiple Veeam backup jobs, and now, you can…enter StarWind Software and Global Deduplication.

StarWind and Veeam have teamed up yet again to provide you as a Veeam customer the ability to save valuable space and money by applying deduplication across your Veeam Backup jobs, and they are doing this for the low low price of
free
…It's called Global deduplication for Veeam Backup and Replication and you can get it
here
.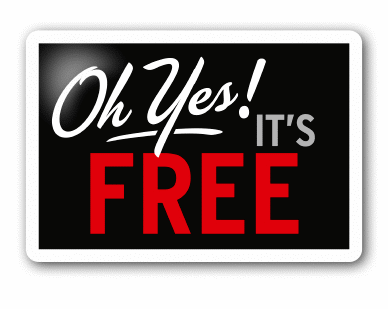 By utilizing
StarWind's iSCSI SAN
technology and
Veeam's Backup and Replication v6
you can setup your backup repositories inside of Veeam to reside on an iSCSI target provided by StarWind. This will give you the best of both worlds. Dedup inside the job from Veeam and more dedup across the repository by StarWind. Did I mention that this solution was also cross-tested, certified, and fully supported by Veeam and StarWind? Did I also mention that this solution is
FREE
to all Veeam customers?
Hopefully in the future I will have some time to put this solution together in my lab and do a few tests to see just how much space you can save and when i do I will most certainly post my results here. For the time being, you can check out a couple of documents;
3 reasons to deploy Global dedup
and the
Solutions Overview
which show some fantastic results and savings (up to 90%!!!!). Also, I'd love to hear from anyone who has taken advantage of this offer and see just what their results were, leave your comments, questions, results below in the comments area…
On a side note, if you are not a Veeam customer you can still check out StarWind's iSCSI SAN for free by going to
their product site
, registering and downloading. Also, if you are a vExpert, VCP, VCI, MCP, MCTS, or a MVP you can go and grab yourself a couple of NFR sockets worth of Veeam Backup and Replication for free by filling out the applicable form (
VMware
/
Hyper-V
) No excuses not to try these technologies out now…