Monthly Archives:
March 2015
It's been quite a long time since my last "Friday Shorts" installment and the links are certainly piling up!  So, without further ado here's a few tidbits of information that I shared over the last little while…
A little bit of certification news!


VMware education and certification has certainly taken it's fair share of backlash in the last few months, and honestly it's rightly deserved!  People don't like when they invest in a certification, both in money and time, just to have an expiry date placed on all their efforts!  Either way, that's old news and nothing is changing there.  What I was most concerned about was whether or not I would be able to skip my upgrade of my VCP and just take a VCAP exam instead, which would in turn re-up my VCP.  Then the announcement of no more VCAP was made – which through those questions of mine for a loop – but now, after this announcement it appears that their will be an upgrade/migration path for those current VCAP holders to work towards the newly minted VCIX.  Have a read and figure out where you fit in and start planning.   I already hold a VCAP5-DCA so by taking the design portion of the VCIX I would be able to earn my VCIX certification in full – sounds good to me!  Now we just need the flipping exams blueprints to come out so we all can get to studying! 🙂
New version of RVTools!

Yup, the most famous peice of "nice to haveware" has an updated version.  I've used RVTools for quite some time now – as an administrator any piece of free software that I can get to help me with my job is gold!  RVTools saves me a ton of time when gathering information as it pertains to my virtual environment and my VMs.  If you haven't used it definitely check it out – if you have, upgrade – you can see all of the new changes and download here!!
KEMP giving away LoadMaster!

Keeping on the topic of free tools let's talk about KEMP for a moment!  They are now offering their flagship KEMP LoadMaster with a free tier!  If you need any load balancing done at all I would definitely check this out!  Now, there is going to be some limitations right, nothing in this world is completely free 🙂  Certainly it's only community supported and you can only balance up to a maximum of 20 MB/s – but hey, may be a great solution for your lab!  Eric Shanks has a great introduction to how to get it up and going on his blog so if you need a hand check it out!  I've also done up a quick review a few months back on load balancing your LogInsight installation with KEMP.  Anyways, if you are interested in checking it go and get yourself a copy!
You got your snapshot in my VVOL!
As my mind wanders during the tail end of the NHL season I often find my mind racing about different things during the commercial breaks of Habs games – this time I said to myself, self, do snapshots work the same when utilizing the new VVOL technology.  Then myself replied and it said, hey self, you know who would know this answer, Cormac Hogan.  A quick look at his blog and low and behold there it was, a post in regards to shapshots and VVOLs.  If you have some time check it out – Cormac has  a great  way of laying things out in quick and easy to follow blog posts and this on is no exception.  In fact, before the first place team in the eastern conference returned from the tv timeout I had a complete understanding of it – now, back to our regularly scheduled programming.
 #SFD7 – Did you see it?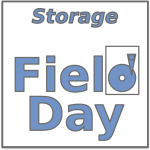 It appears that most if not all the videos from Storage Field Day 7 have been uploaded from the Silicon Valley internets into the wide world of YouTube!  There was a great list of delegates, vendors and presenters there so I would definitely recommend you check them out!  There were crazy hard drive watches, fire alarms, and best of all, a ton of great tech being talked about!  IMO the show could of done with just a few more memes though 🙂  With that said you can find all their is to know about Storage Field Day 7 over at GestaltIT's landing page!
It's that special time of year again – a time for the virtualization community to come together and vote for their favorite virtualization blogs.  Yes – the Top vBlog Voting for 2015 is underway over at vSphere-land.com.  As much as this is just simply a ranking of blogs I'm not going to lie – it feels great to be recognized for all the work that I put into this blog and I appreciate each and every vote and reader that I have here on mwpreston.net.  This will be my forth year participating in the Top vBlog voting and honestly I'm so humbled by the way things have turned out.  In 2012 I put myself out there in the contest and came in at #125, 2013 I moved up to a whopping #39, and last year, 2014 I landed in spot #20 (wow!)  Thank you all for the support!
That's one small step for man, one giant…I have a dream!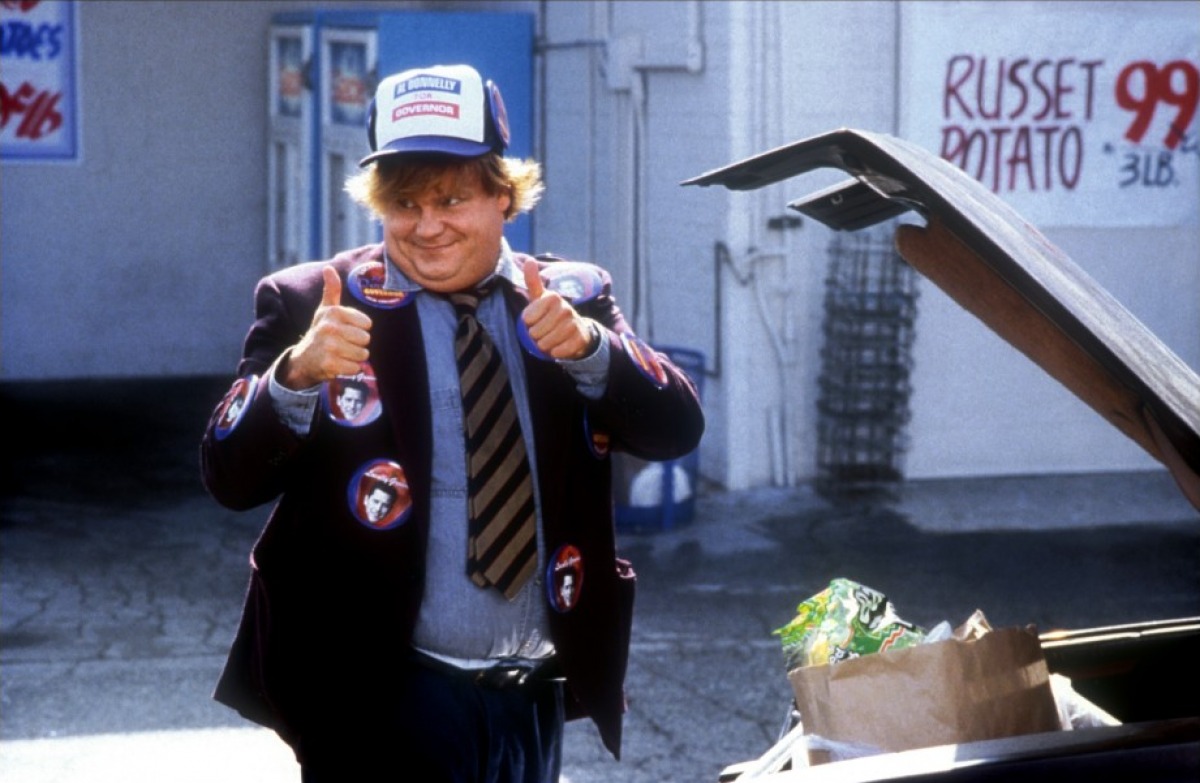 I know the sub title above doesn't make much sense but wanted to somehow sneak a picture of Farley into this post, so there's that!  – Seriously though, if you are a reader of this blog, or any blog on the vLaunchpad for that matter be sure to get over to the survey and vote!  Help pay respects and give recognition to the bloggers that spend countless hours trying to bring you relevant and useful information.  Be sure to read this post by Eric Siebert outlining a few tips and things to keep in mind while voting.  This isn't a popularity contest – vote for the blogs you feel are the best – and if you aren't sure, take a look back at some of the content they've produced over the past year.  Eric has links and feeds to over 400 blogs (insane!) on the launchpad if you have a spare 3 or 4 days 🙂
Speaking of Eric
Don't forget to give huge thanks and props out to Eric for the time that he spends putting this thing together.  I can't imagine the amount of work that goes into maintaining something like this.  Honestly I don't know how he keeps up with it all, the linking, etc.  I have a hard enough time going back through my drafts and creating hyperlinks 🙂  So props to you Eric and Thank You!  Also, reach out to the wonderful folks at Infinio and thank them for once again sponsoring the Top vBlog Voting!  A lot of what goes on within the community wouldn't be possible without sponsorships and help from all of the great vendors out there!
You have until March 16
That's right, this whole thing wraps up on March 16 so make sure you get your choices in before then.  You will find mwpreston dot net front and center on the top of your screen once you start the survey (just in case you are looking for it :)).  Obviously I'd appreciate a vote but be true to yourself, if you don't think I deserve it, skip me and move on to someone you think does 🙂

I tend to use the Top vBlog Voting as a time to reflect back on what I've accomplished over the last year and 2014 was a super one for me!  I had the chance to attend a couple new conferences –  VeeamON, and Virtualization Field Day 4 – all of which I tried my best to cover on this blog.  I've also been doing a lot of writing for searchVMware.techtarget.com which has been a blast (if you are looking for a best news blog vote, check them out).  No matter where I end up it's simply an honor to be part of this community and to have made so many new friends from across the world!  So here's to an even better 2015